Hi there! Welcome to my blog. Omaha Doula and Therapist Becky is my google name. I don't really know what I am doing but I am here anyway.
First and foremost, I am a care taker. This has taken MANY different forms over the years (and there have been 41 of them so far!). Professionally, I am a provisionally licensed mental health therapist and Certified Postpartum Doula.
I live a life full of blessings. Surrounded by local and supportive family and friends, an amazing school district, and vibrant faith community. My life is full. Here are some of my biggest blessings.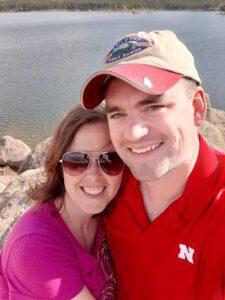 I was lucky enough to find my soul mate and best friend a long time ago and he agreed to marry me. We've been married for 16 years and have weathered many storms together. He is brilliant and witty and we have so much fun together. He is an amazing source of support for me.
I was made a mother 12 years ago by an amazing and brilliant boy (read his birth story here) and then 7 years ago I was blessed again with an amazing and brilliant little girl (read her birth story here). Every drive I have to serve and care for growing families was born from my experiences becoming a mother. You will hear lots about them and how they impact my life and work. But you won't see many pictures of them (read: Why all the stock photos).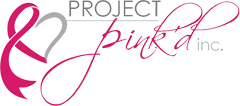 I am a breast cancer survivor (2.5 years!). I am blessed both to still be living despite this aggressive and deadly disease and I am also blessed because I was re-written because of my diagnosis. Becky 3.0 (because Becky 2.0 was born after my son was). An amazing local support program, Project Pink'd was a lifeline for me during treatment.