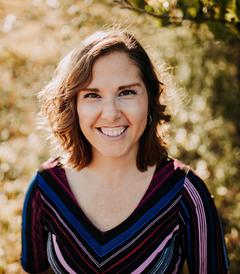 Becky Baruth, PLMHP, PMH-C, CPD
My mission is for every new and growing family I serve to enjoy their transition, instead of just surviving it. I accomplish this through talk therapy or in-home postpartum services, helping families identify real steps they can take to improve their circumstances through new ways of thinking/talking to themselves. I help my clients hear themselves so they can do what works best for them within their family, not just what others have done. My clients move forward feeling confident in their self-care and parenting journey. 
Becky Baruth is a Certified Perinatal Mental Health Professional through Postpartum Support International and a Certified Postpartum Doula through CAPPA, a Child Passenger Safety Technician, is a Newborn Mothers graduate and is part of the Omaha Doulas.